As you consider the options below, we invite you to think about making an investment in yourself and who you are becoming. Many women withhold this from themselves, putting themselves last. Unknowingly they devalue themselves in the process. Reveal: what is holding you back from placing value on an experience that resonates with you? If you are aligned with this work and where it might take you, take the leap, and trust the rest to unfold! #lifeisarevelation
Early Bird October Retreat Deposit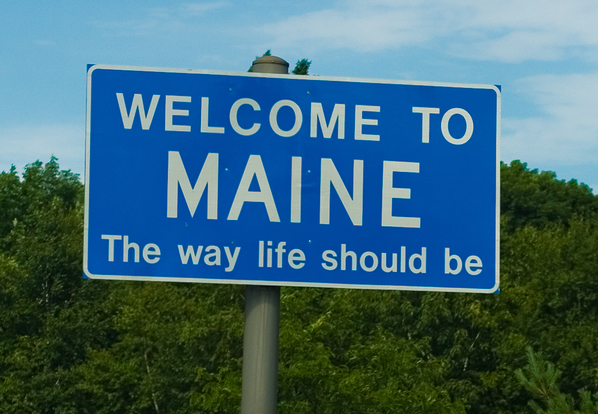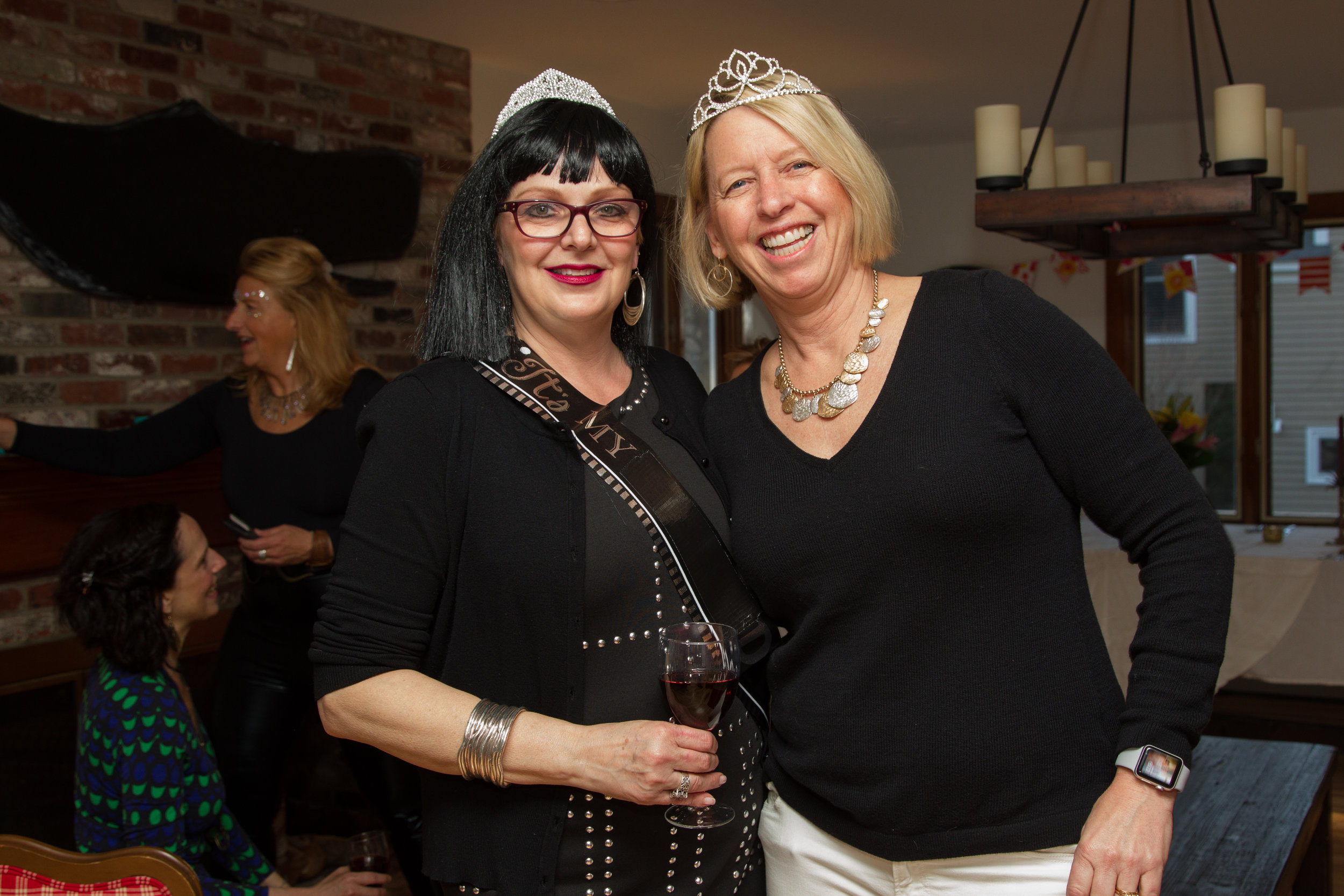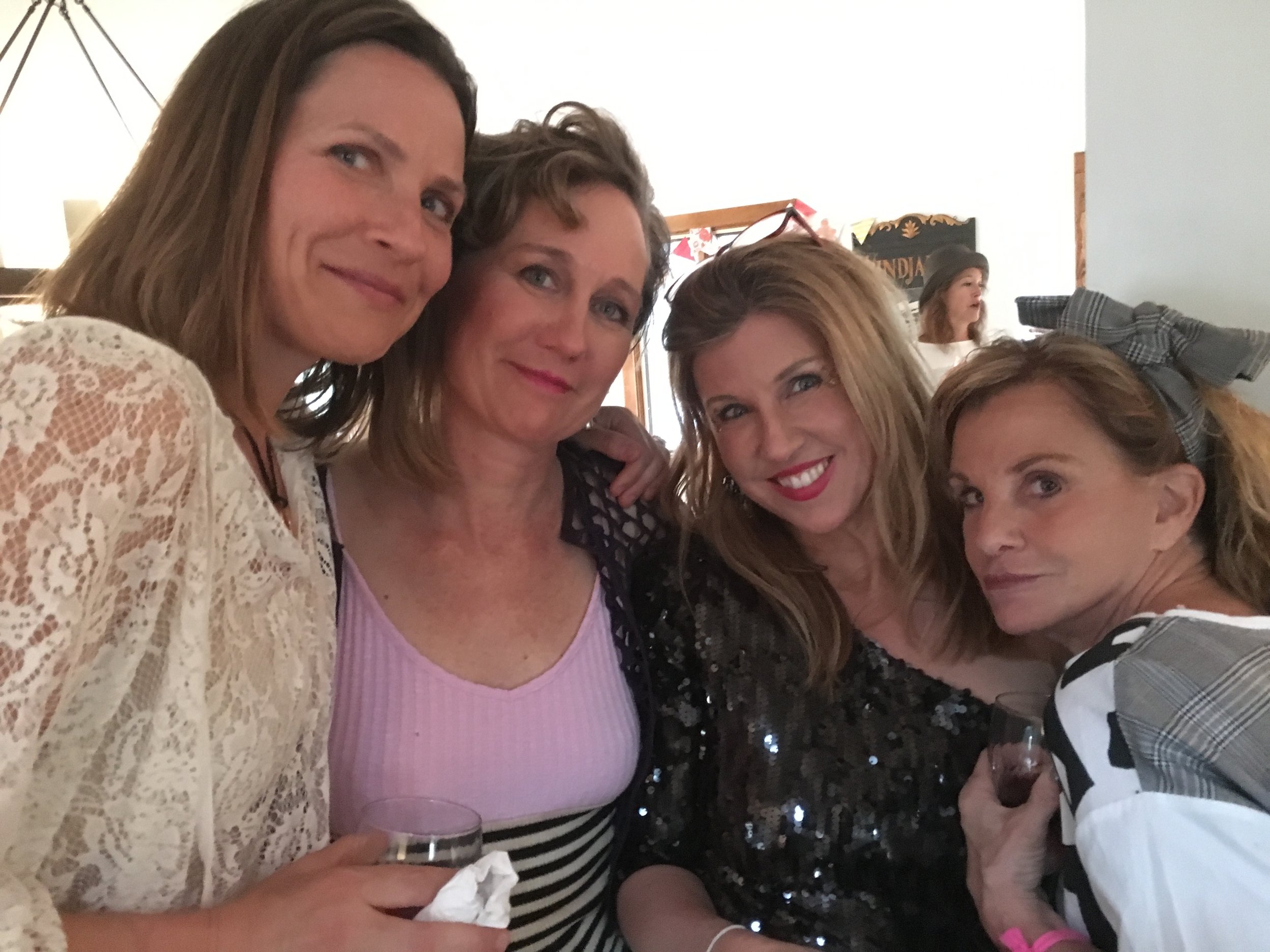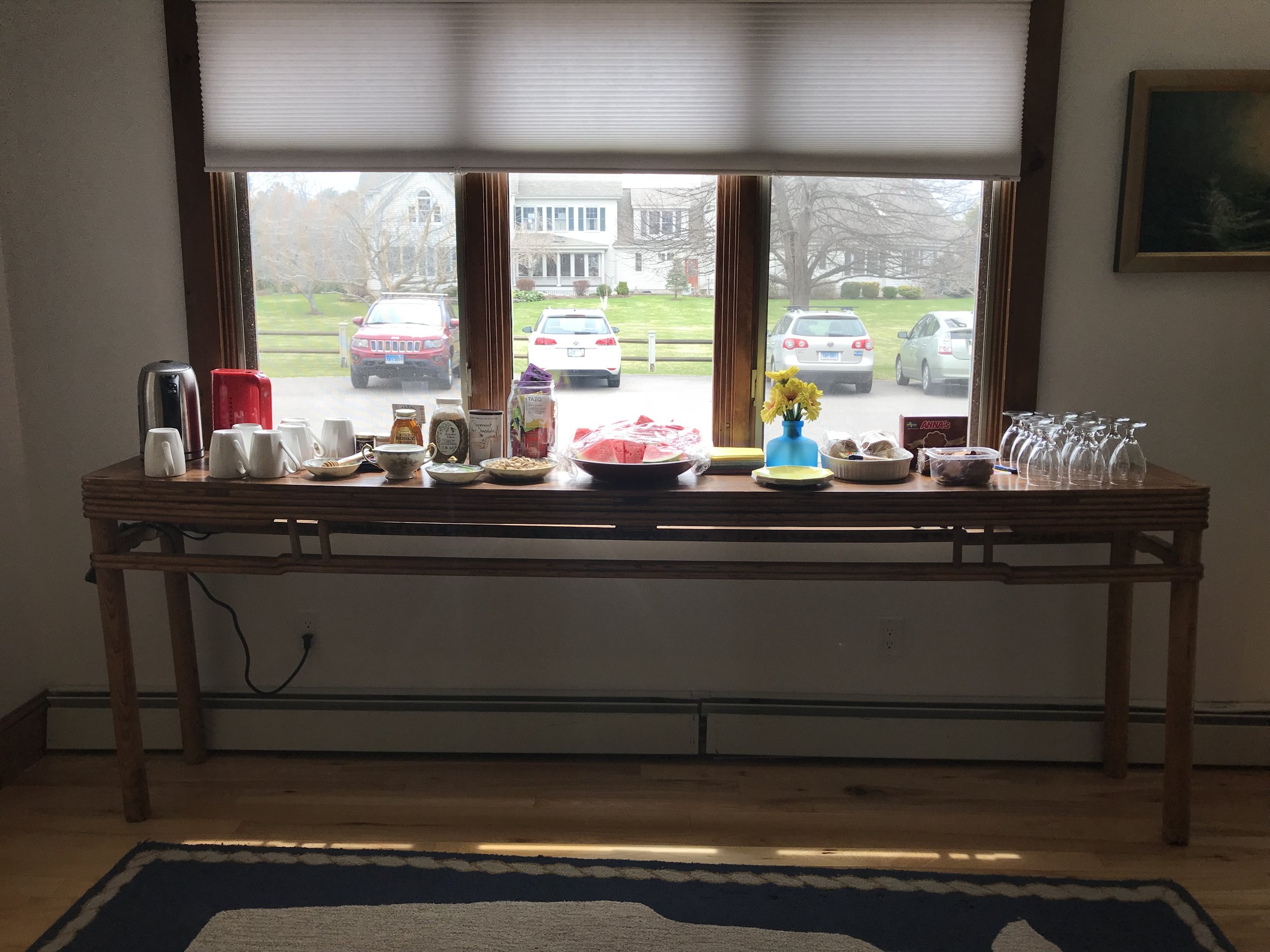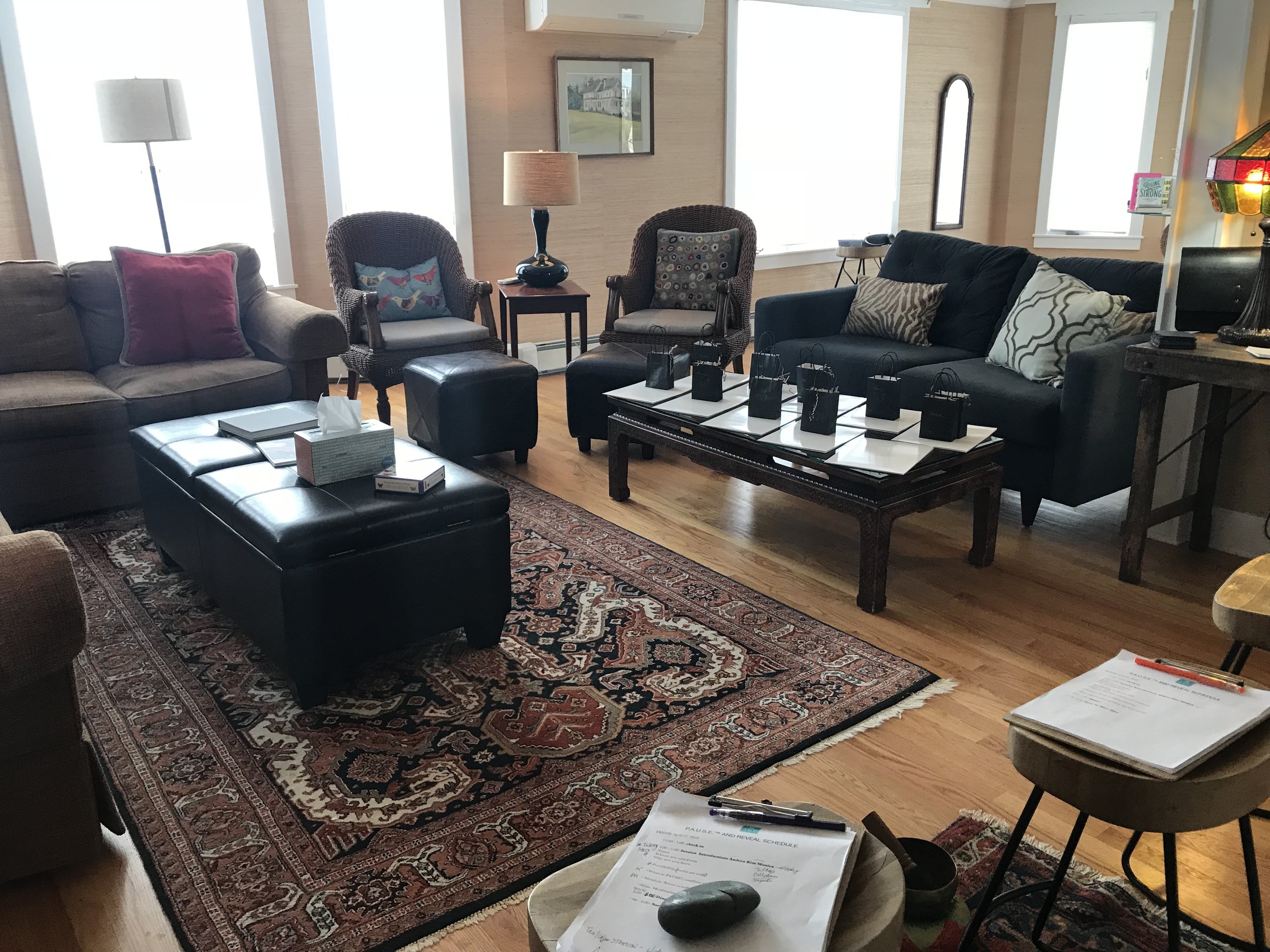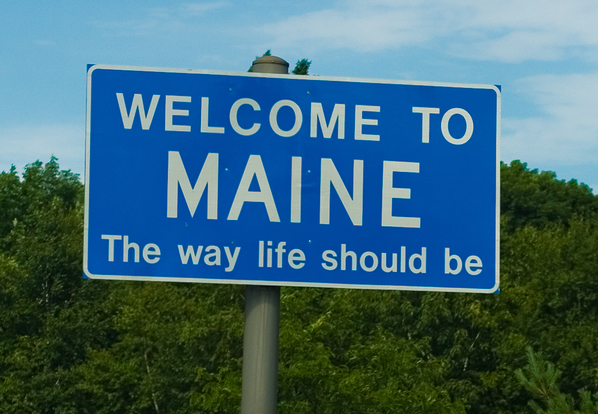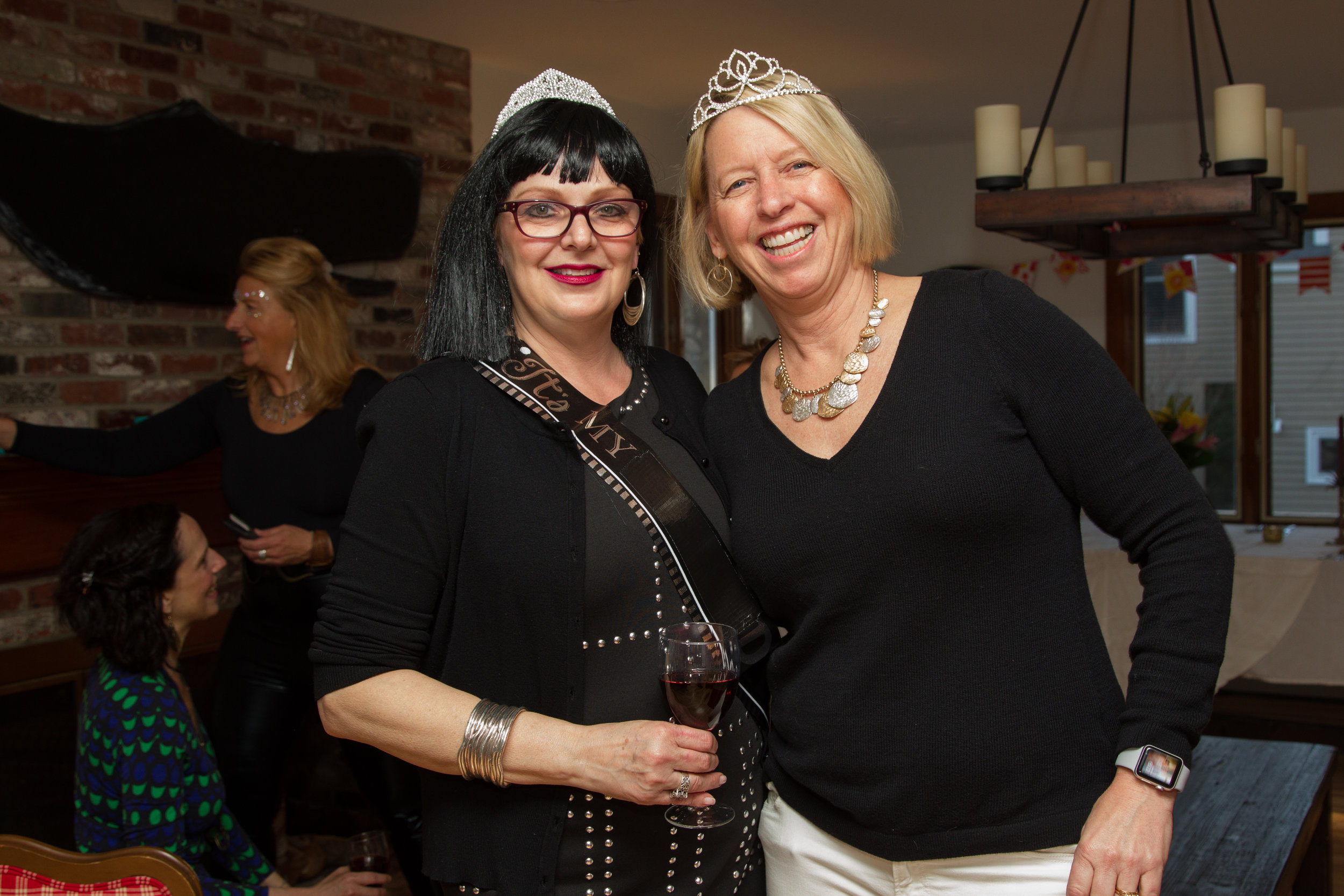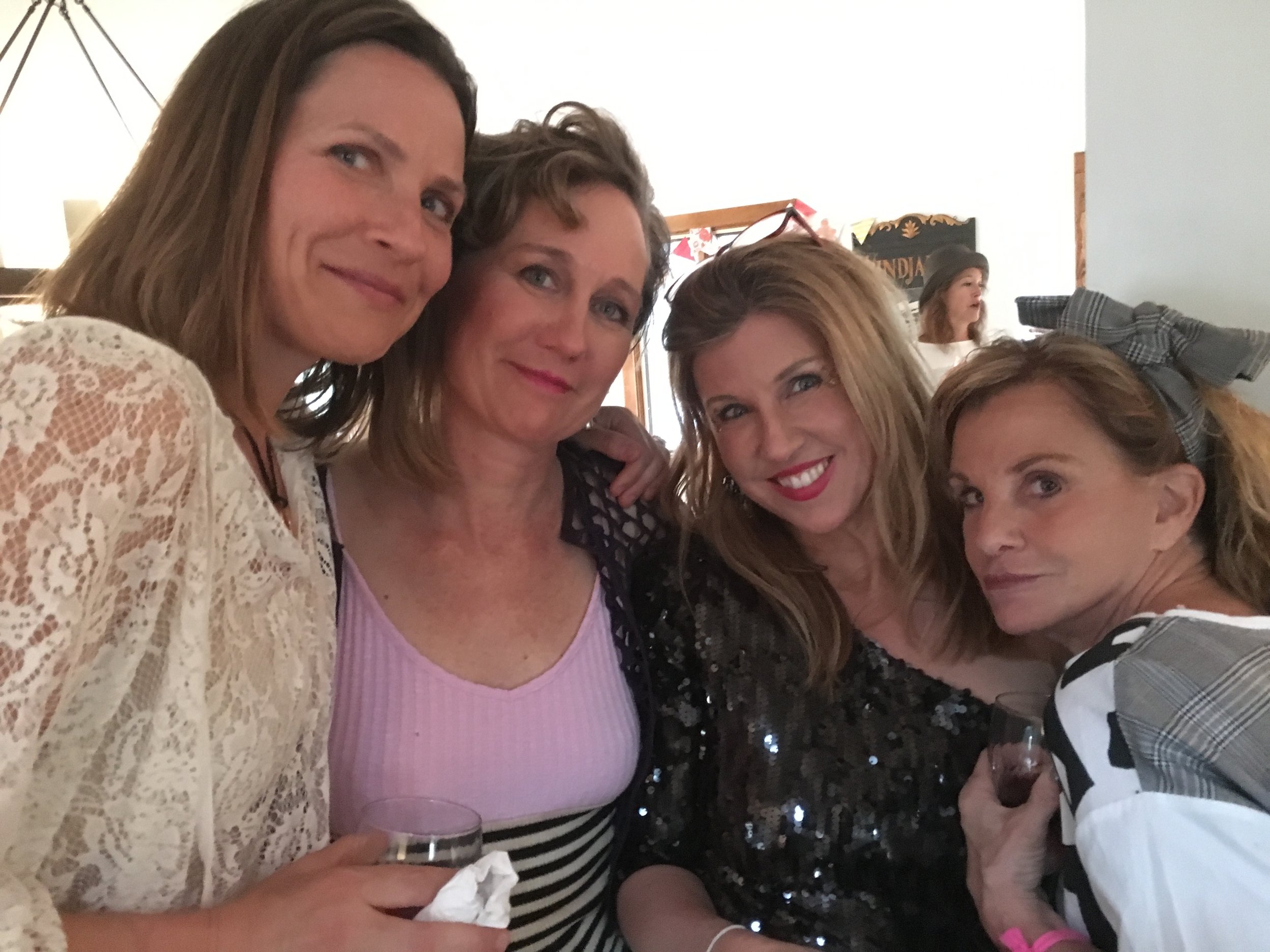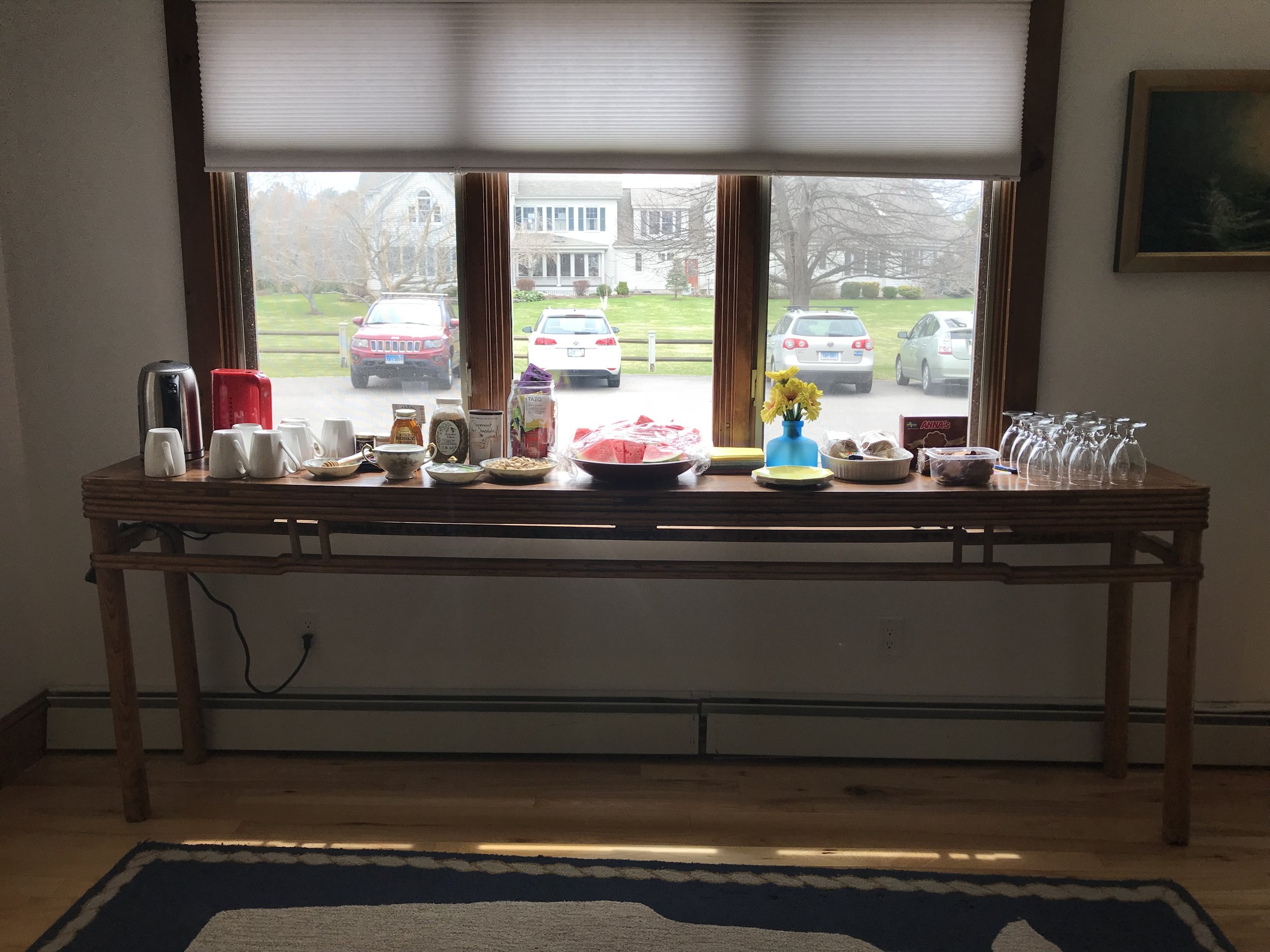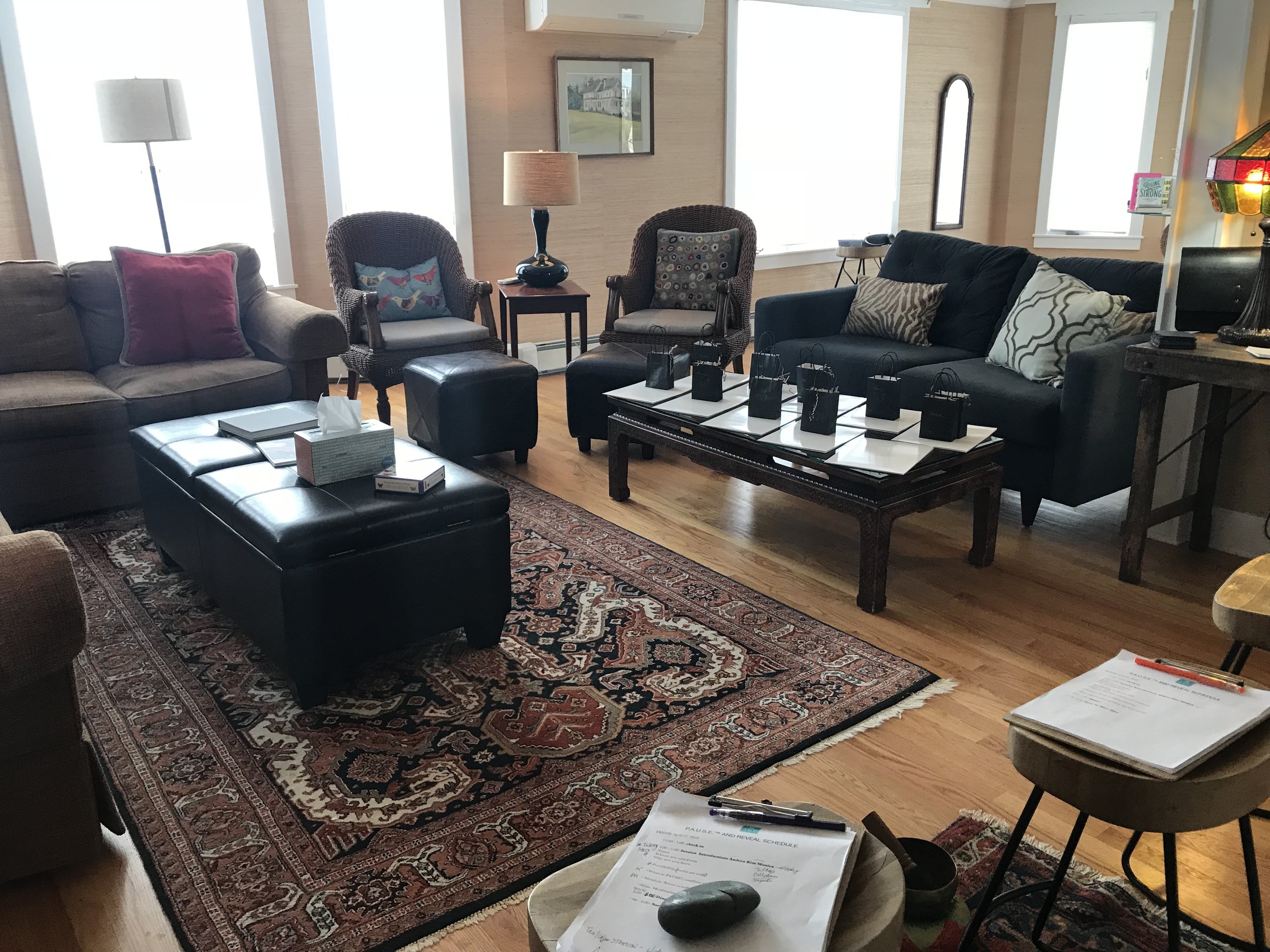 Early Bird October Retreat Deposit
Revealing The Truth of Who I AM :
Kennebunk, Maine. October 4th, 5th 6th
The $300.00 deposit now entitles you to the early bird rate of $650.00. Your remaining balance of $350 will be due by September 10th.
Please choose a shared room experience or a private room experience.
Regardless of room experience, everyone will have their own bed & the house is large and spacious with plenty of room to spread out, relax, play, meditate, etc. The estate is right down the street from the beaches and there are beautiful places to walk and explore including downtown Kennebunk and Kennebunkport.
We are so glad you are joining us ! Your payment for this special weekend includes:
Accommodations at The 219 House in Kennebunk Maine

Program Materials & Gift Bag

Gourmet Food (catered dinners + locally sourced & organic produce and meals)

Beverages (coffee, tea, seltzers, juices etc)

Snacks

Entertainment
Join co-leaders Monica Rodgers, & Andrea Willets for a very special weekend of REVELATION & SISTERHOOD.
Explore the fascinating world of truth-telling, and discover the power, beauty and glory of your SELF!
If you are concerned about room sharing, don't be! If you think you want to take the leap - know that the rooms are all very large and our "common" bedroom has 6 comfortable beds with your own set of drawers, a shared bathroom, sky lights and extras! We've never held a retreat that everyone didn't leave loving each other so trust that it will work out and just do it! ;)
The private rooms are also large and spacious and there are 5 common bathrooms in the home for everyone to share plus the estate has an additional Annex across the driveway with a beautiful apartment & additional bedrooms and a bathroom.
You'll positively LOVE the area and there's plenty to do if you would like to stay an additional day or two or five.
You can look into a local air B&B for extra days or when you register, indicate that you'd like an extra day or two at the estate at the additional rate of $79 per night and I will give you first come first serve ability to stay and send you a separate invoice for the Annex at 217 Sea Road. (you can email me at [email protected])
PS: Check out our photos of past events and the vast ocean of testimonials we've received.

Cancelation Policy: Please note that your deposit is non refundable. If for some reason you are unable to attend, you will be able to apply your deposit to any of our other programs or services.
Check out our other programs and please don't forget to follow us on social media!